Eco Farm
Our Spirulina is not just a food but it is a choice and an eco-sustainable lifestyle that, day after day, we carry out consciously.
Our product line is entirely vegan, cruelty free, gluten free, sugar free, organic and compostable.
Learn more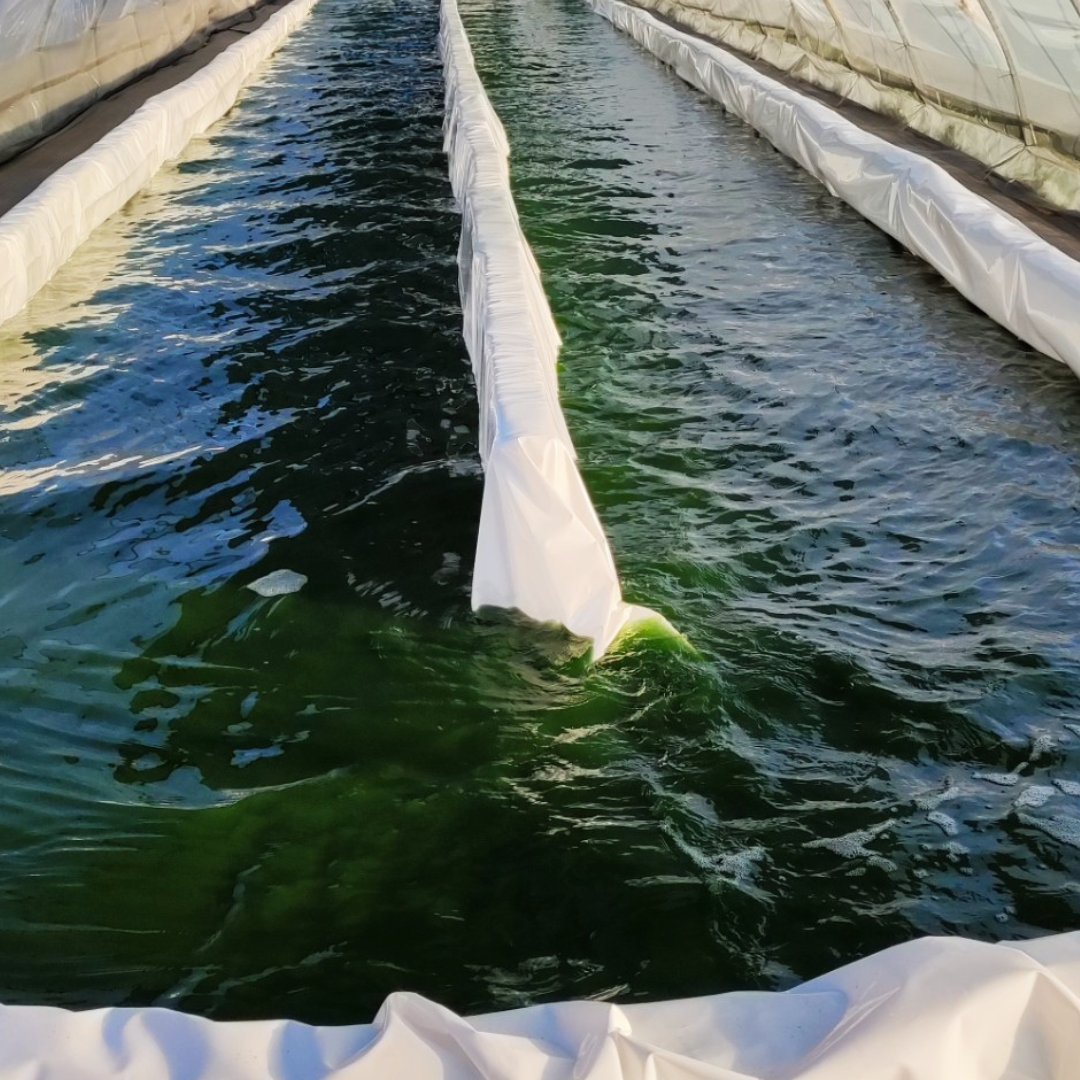 Spirulina Farm
Our Spirulina is rich in Phycocyanin . This natural pigment, by strengthening the cell membrane, contributes to the invigoration of the immune system, protecting cells from virus attacks. Learn more
If you want to learn more
Benefits of Spirulina

A Superfood rich in nutrients, proteins, vitamins and minerals suitable for everyone and at any age. A 'super' food for vegetarians and vegans. Also suitable for detox diets.

Learn more

How to take it

Whether it is enjoyed with yoghurt, cereals, fresh fruit; in smoothies, or savored as it is, Spirulina is the healty choice and the best breakfast to start the day with the right energy boost!

Learn more

About Us

Spirulina Farm, in the heart of the Tuscan Maremma, is the shared dream and concrete project of an entrepreneur and a farmer who believe in the sustainability of this product and in the quality of Made in Italy. Every day we work with passion to make a difference!

Learn more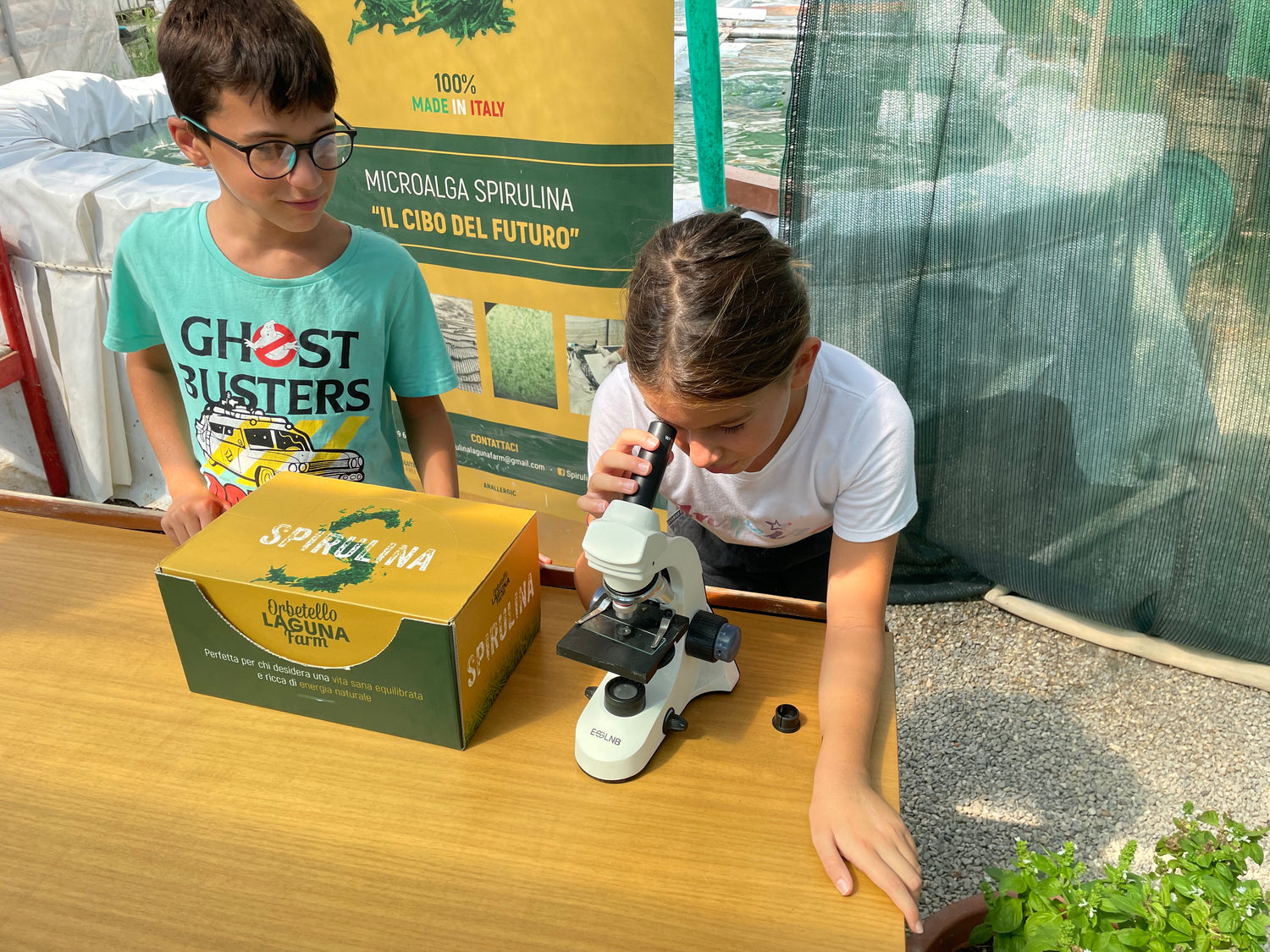 A Farm open to all!
You are ready? Our Farm is ready to welcome you. You will discover the fabulous world of Spirulina by personally witnessing every step of the production.
Come and live a unique experience of its kind, we are waiting for you!
Book now!
Announcements
Live Spirulina cubes

Spirulina popsicles alive, collected and immediately frozen. A concentrate of nutrients and pure energy!

Available for on-site pickup only.

Learn more

Spiru-cosmetics

Spirulina algae, rich of vitamins, stimulates the production of collagen. Its antioxidant and regenerating action repairs cellular tissues, making it a valid ally of your beauty!

By reservation only

Learn more

Spiru-soap

"A whole beauty ... Spirulina and soap"!

Our 100% natural soap for pure and deep cleansing.

By reservation only

Learn more